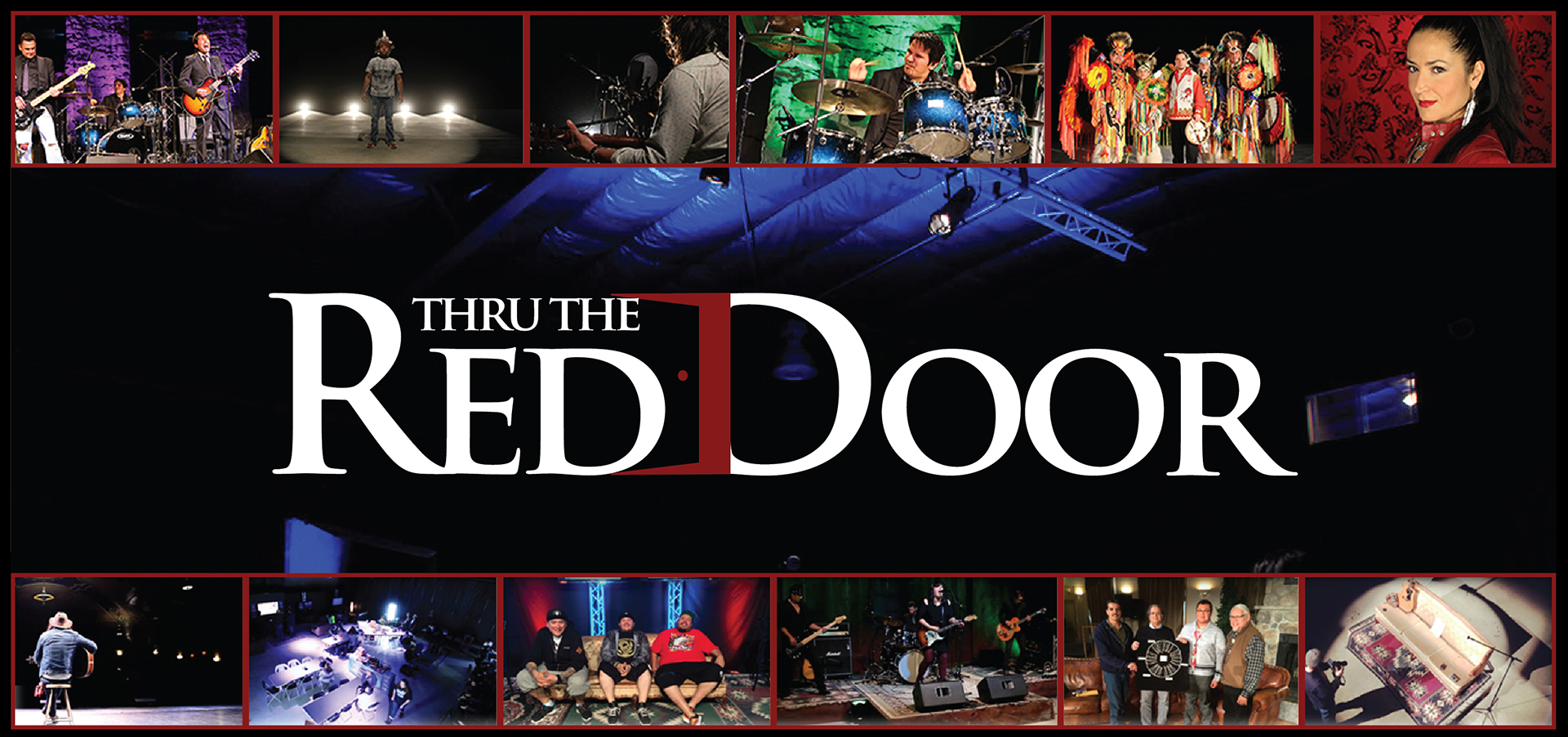 Welcome to Thru the RedDoor
A COLLISION OF CREATIVITY AND TECHNOLOGY
Thru the RedDoor
A sound stage, recording studio, photography studio and ISP – all combined – are an exciting mix of creativity and technology.
Located on Six Nations of the Grand River Territory, we are an emerging video and audio production facility for the digital age. Thru the RedDoor combines HD video and audio production with the power and flexibility of the Internet to provide next generation services. Live streaming concerts and events, hosting of web sites and media servers and instant content distribution.
Communications and Marketing
A few words can go a long way. Online copy? Check. Music? Check. Video? Check. Anything you could ever want? Well, we get close. We know self-expression can be tough. Now you can say what you need to, exactly how it needs to be said.
Production and Design
Sound stage, recording studio and photography.The right space, the right atmosphere, the right lighting and the right team – the ideal environment for your next production. Outstanding results guaranteed.
Event Planning and Promotion
Looking to pack the house? We make sure your information reaches the right people by the right time, ensuring the widest possible audience for your event. Let's give them something to talk about.
Live Streaming
Cables. Wires. Fiber. And tape—lots of tape. When your online creative content goes up, it stays up. We have the capacity to do anything on the web—lightning fast streaming, sleek web design. Name it. Others are online sure, but we are the internet.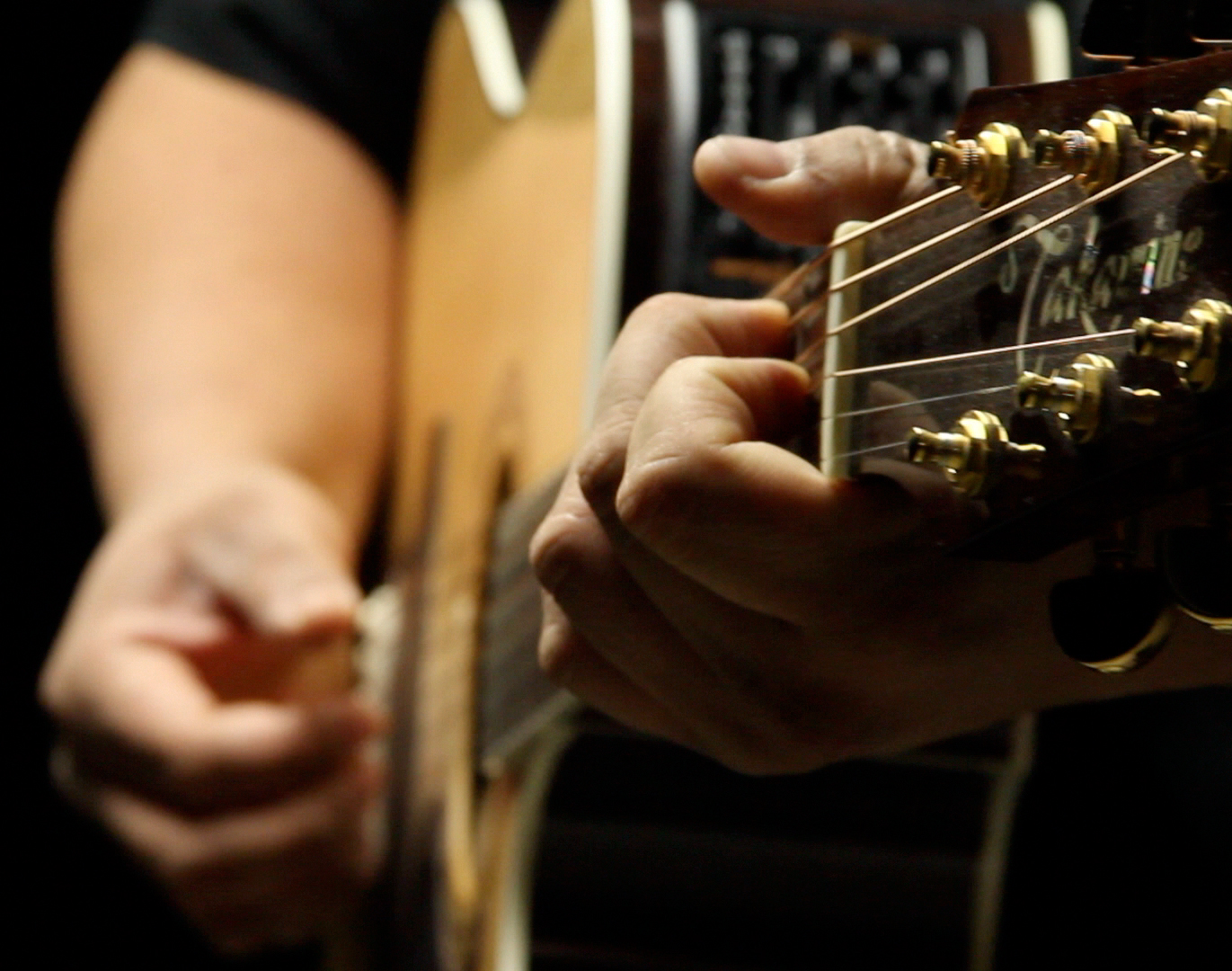 ---
Our Facilities
Located on the Six Nations of the Grand River Territory, Thru the RedDoor features a Sound Stage, Recording Studio, Photography Studio and Live Streaming Capabilities. We provide a comprehensive creative environment and robust distribution network.
To get the crowd going before games, the Rochester Knighthawks would put this on the big screen.
Here's a promo we did for the Hamilton Nationals.
FOR IMMEDIATE RELEASE Tim "2oolman" Hill comes to Thru the RedDoor to deliver a Music Production Workshop. 2oolman invites producers, writers, beat makers and musicians to learn about constructing songs and exploring mixing techniques in your music....
FOR IMMEDIATE RELEASE Come out to the Youth Empowerment Summit at Thru the RedDoor for National Youth Week, May 2, 2016. Featuring workshops and discussions with Jessica Matten (Frontier, Blackstone) Jayli Wolf (Once A Tree) and Lacey Hill (528). Learn about acting,...
---

---
---
The secret is to listen to more music and less advice
Nya:weh for visiting Thru the RedDoor
---
Please contact us for more information
Please give us a call or send us an email.
Ph: 519.445.3000
Email: gary.joseph [at] sixtel.ca